Want to find out more? Drop by one of our classes - your first time is free.
If you are a CrossFit veteran looking for expert coaches to stretch and challenge you or if you're looking for a community to inspire and encourage you then drop by and meet our trainers and members.
Your First Class is Free
…where I fell in love with CrossFit…
Premier CrossFit is the place where I fell in love with CrossFit! The community, camaraderie, incredible coaching and encouragement I received there have blessed me in countless ways.
…brimming with positive energy…
This place is brimming with positive energy and motivation! The coaches are outstanding and I'm excited to come back each time!
…welcoming and enouraging…
Everyone here welcomes beginners and encourages everyone to be their best.
February 13, 2018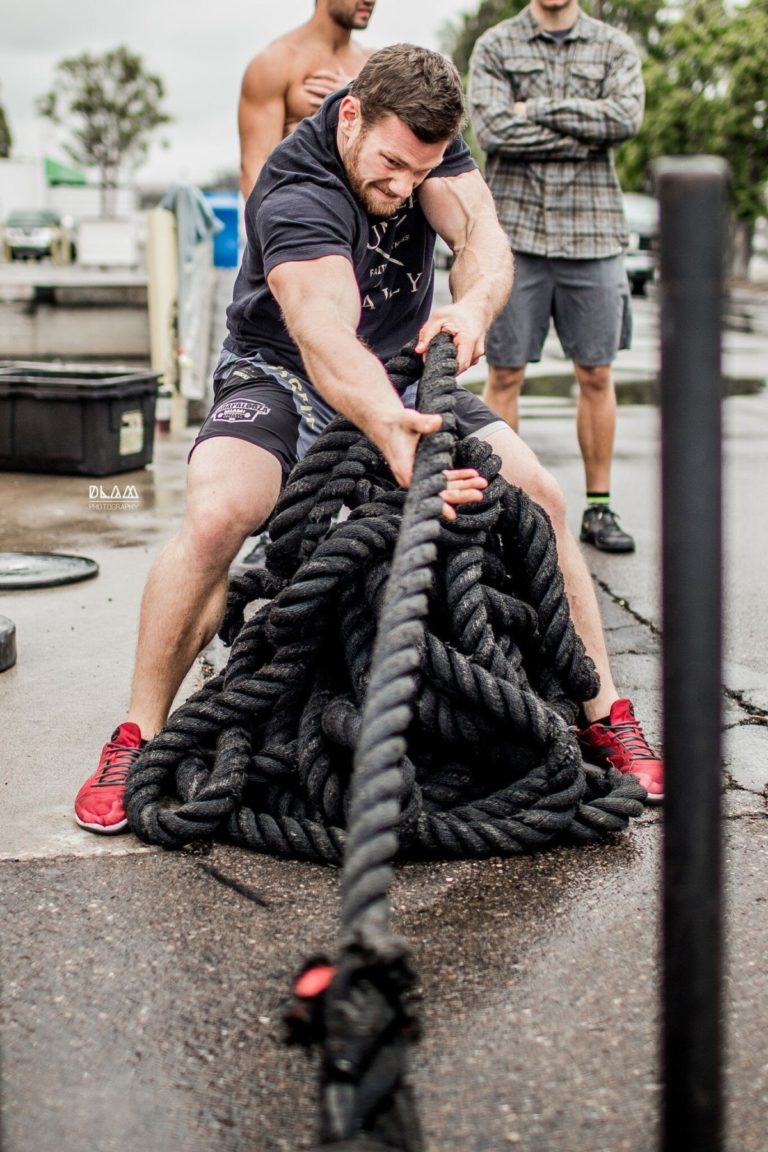 By: Coach Joshua Jericho Littauer Regardless of who you are and what you are doing in life you are going to run into things that are difficult. Difficulty, trials, struggle, whatever you want to call it; these things are not optional. They are circumstances, situations, and external forces of life that are outside our control and often throw us for a loop. For example; everything is going great at work, you just received a promotion, and business is seamingly going [read more]