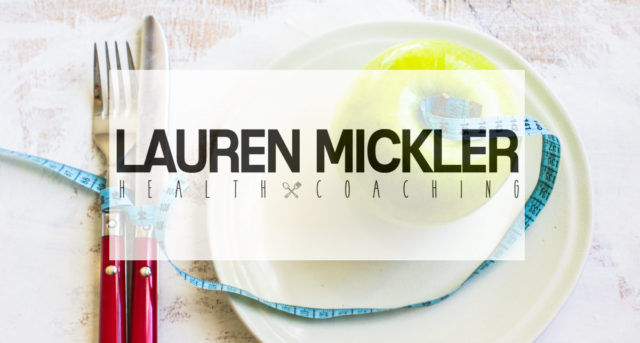 If you're looking for help and guidance in the area of nutrition, Lauren Mickler is a Certified Nutritional Health Coach and has helped many of our members achieve their goals and see incredible results by combining the proper nutrition along with their CrossFit training program.
Her approach centers around eating whole foods in nutrient rich meals, learning practical and easy-to-implement meal prep and cooking practices, and discovering exactly what your body needs in order to be lean, strong, and full of energy.
If you are interested in Health Coaching you can visit her website here and contact her to set up a free 50 minute consultation.